Director of Recruitment Operations
After working in the childcare industry for over 15 years, you could say I have a real passion for children and early education. I have worked in all positions center has to offer, and have even opened 2 early education centers, and have been a director for 4 years. I enjoy the process of recruiting because I am getting to firsthand make sure we are sending quality candidates to our clients, who will be helping shape the minds of our young ones. Recruiting is the perfect niche for me because as a teacher, I know what I look for in an employer, and as a previous director, I know what to look for in potential candidates.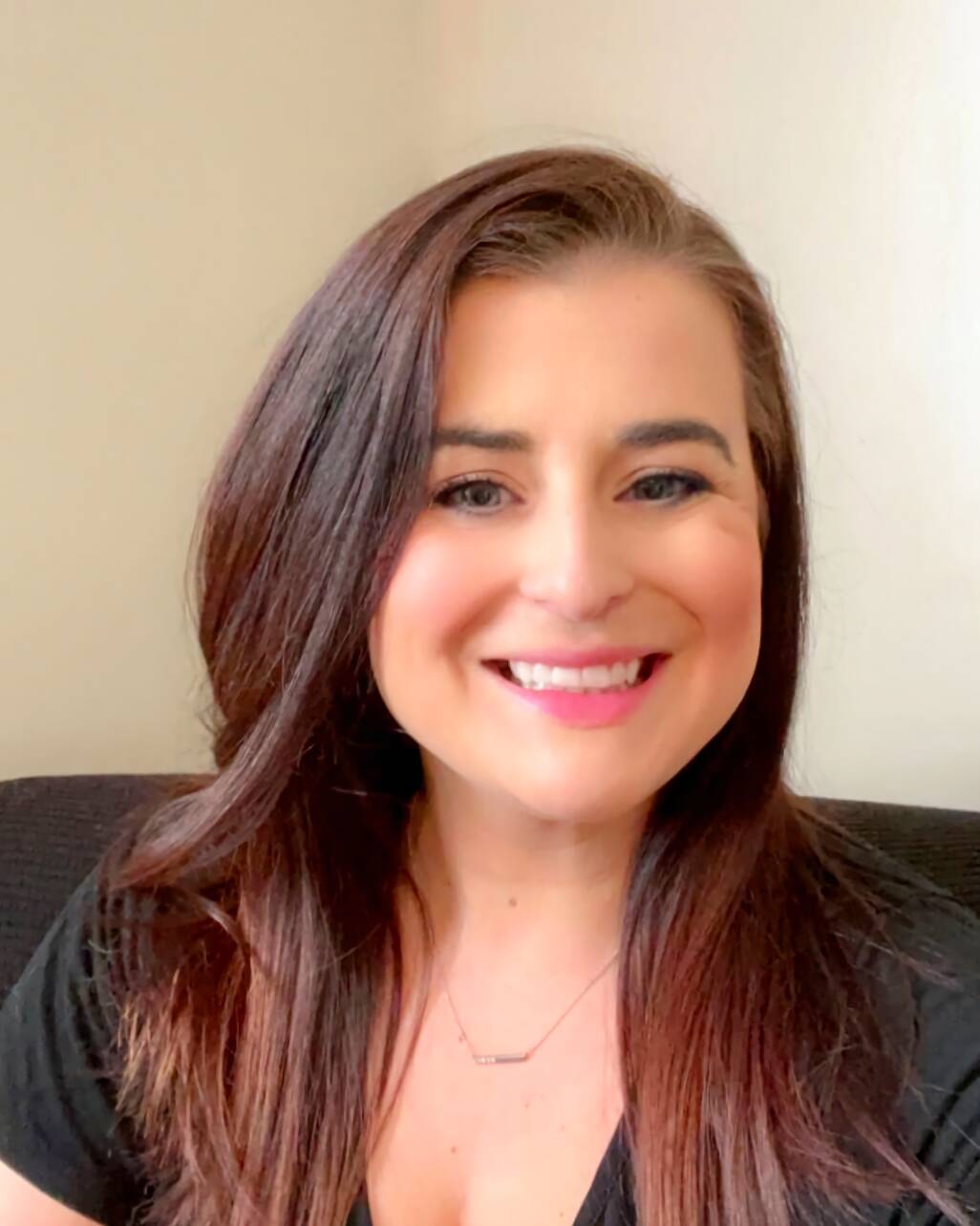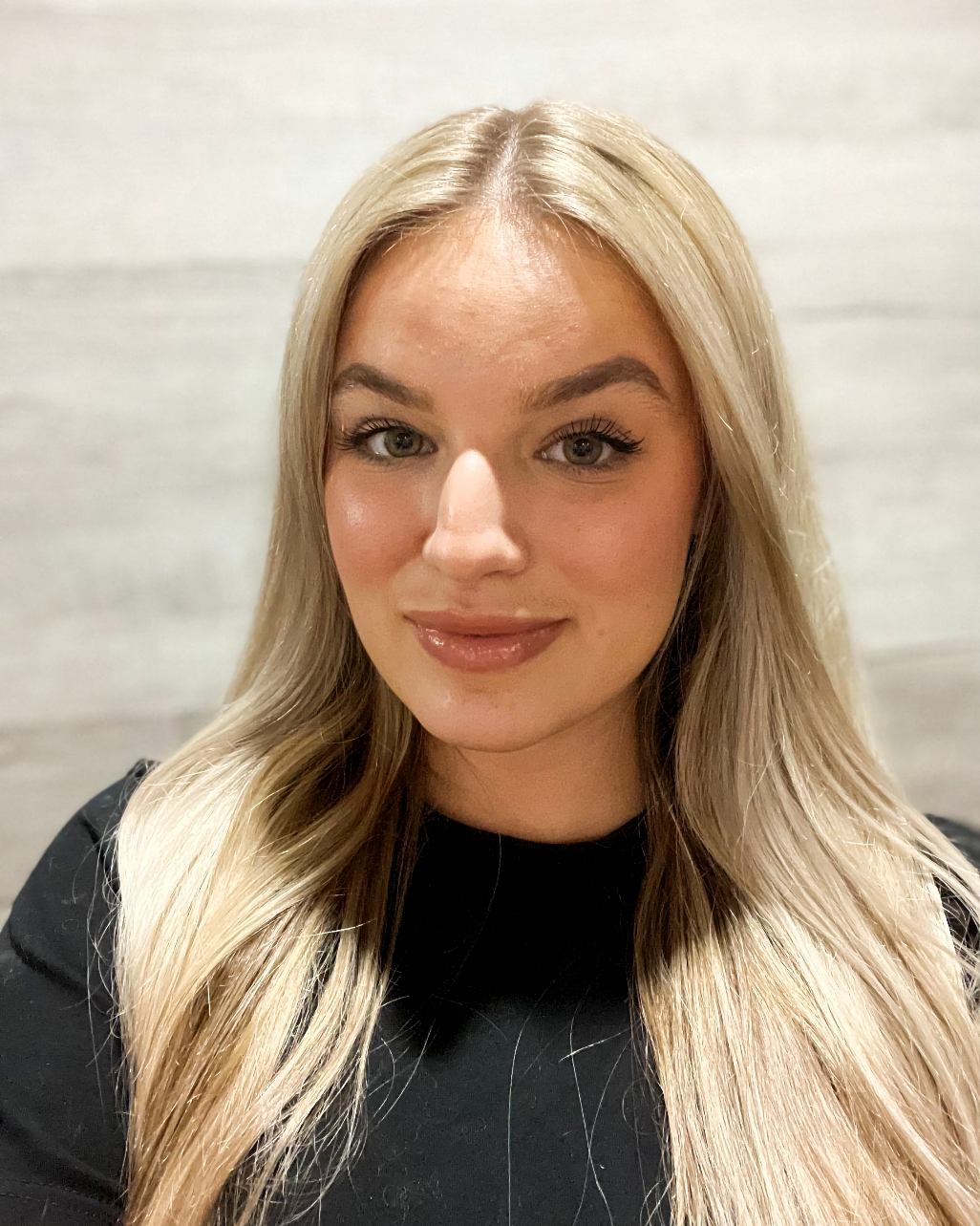 With having a background as Director of HR for over 5 years and previously owning my own HR consulting business, which included staffing, transitioning on to this journey with Child Care Recruiters has been nothing less than amazing and fulfilling! As the Operations Manager, I love coming up with new processes and procedures to help perfect our recruitment process. It is an extremely rewarding feeling knowing that I am a stepping stone in the right direction for our client's futures!
Recruitment Success Supervisor
Experienced in managing operations with exceptional team supervision, project coordination, and recruitment. Diplomatic in resolving disputes and coordinating diverse teams with over 10 years of administrative leadership customer-oriented and skilled in developing high-performing service-oriented teams. An organizational leader with business goals and device strategies driving revenue generation and business growth. Proven track record in creating scalable operations, human resources infrastructures, and leveraging social media to nurture relationships with customers and stakeholders. Highly experienced in digital media, graphic design, and public relations. An organized and detail-oriented event planner with over 15 years of experience executing meetings, events, and conferences. A qualified expert in selecting and transforming visions to accommodate clients' needs and building strong relationships. Over 20 years of experience in training & facilitation, leadership, recruiting, grant writing, and operational management.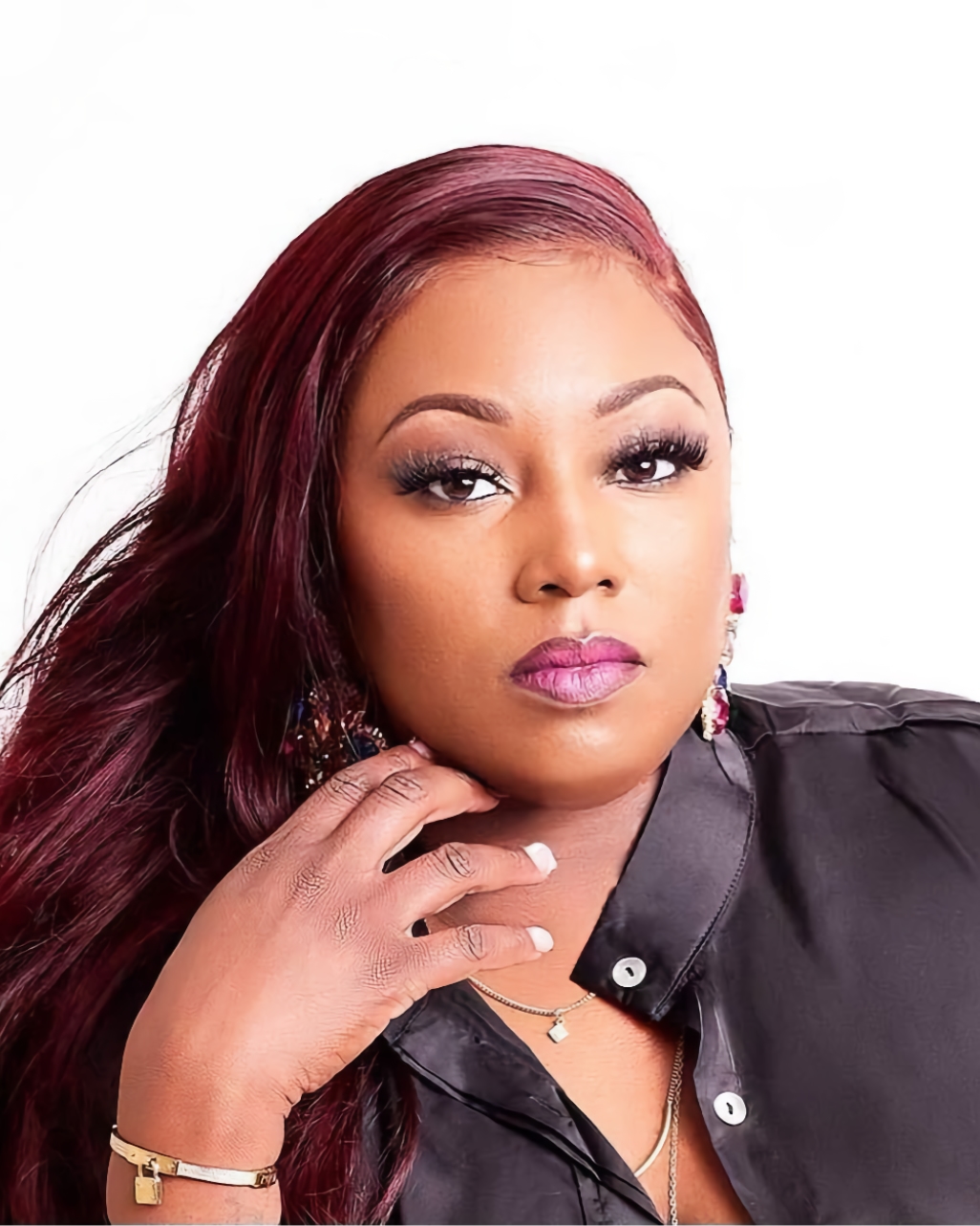 Recruitment Process Coordinator
Recruiting allows me to make a positive impact on the lives of others as well as allows me to help my clients select qualified, dedicated, and caring candidates. I am truly passionate about what I do, I enjoy how diverse each day can be and value the endless opportunities for growth and development not only for me but for my clients as well.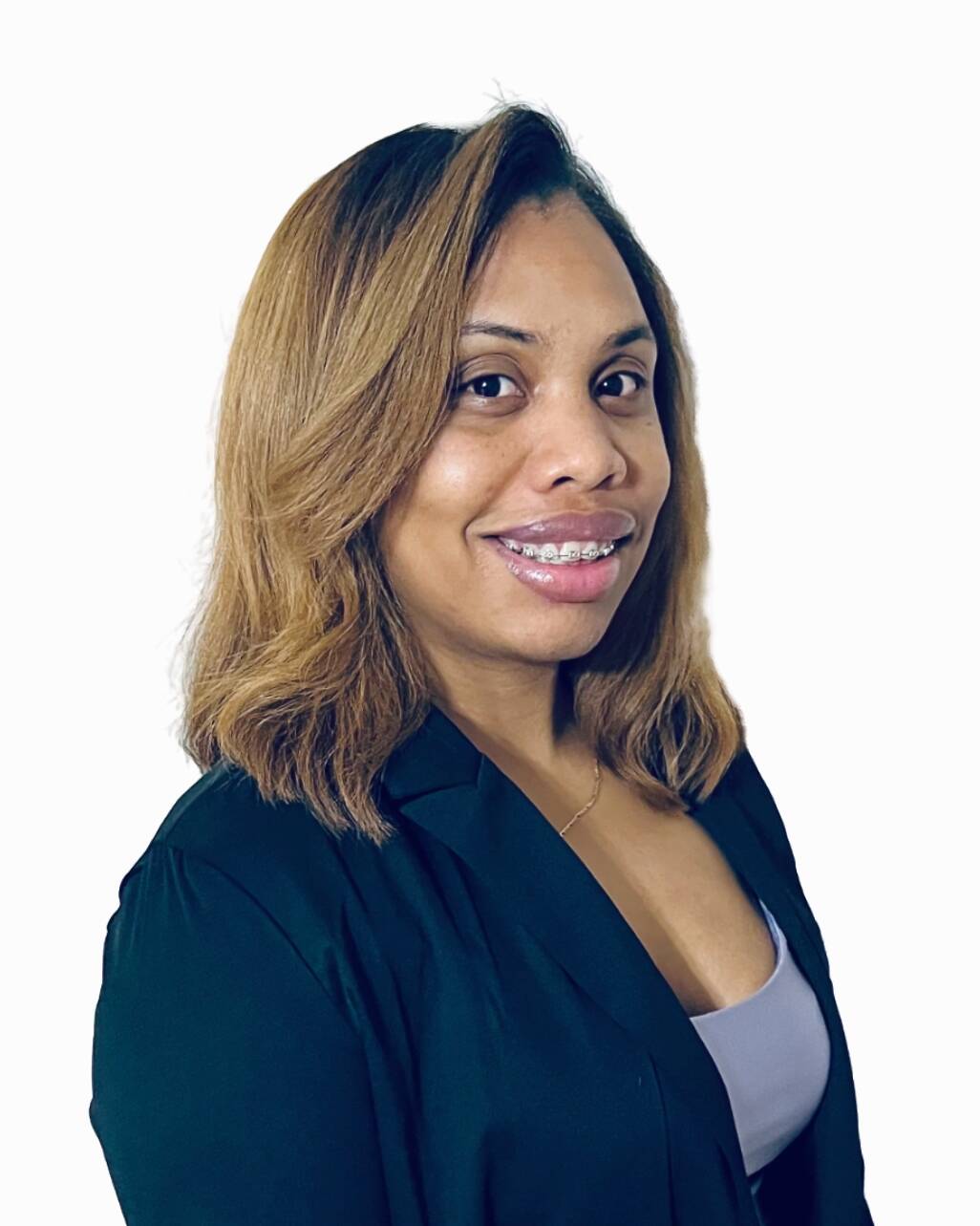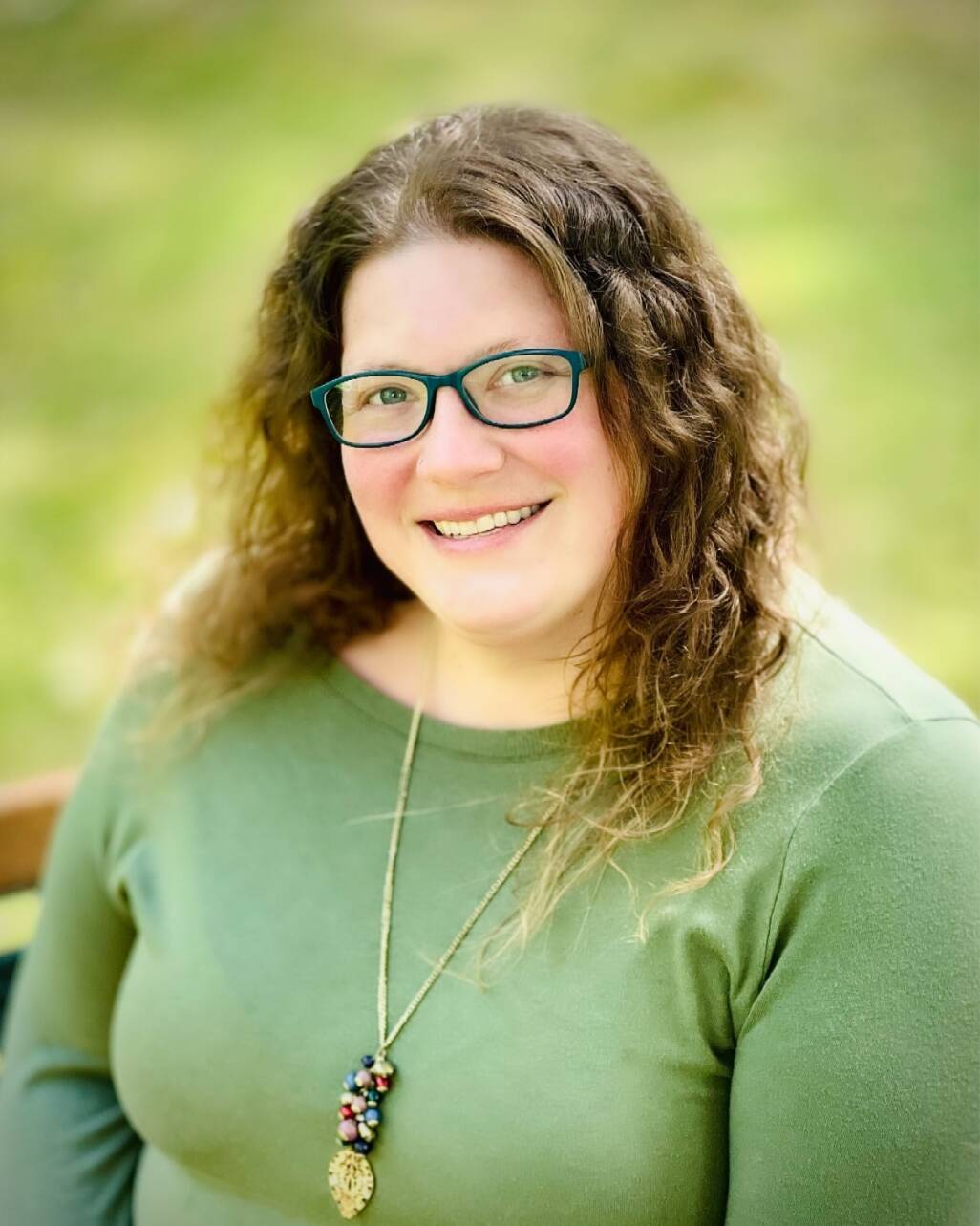 After being in the Early Childhood Education field for almost 2 decades, I have worn many hats! I have a big passion for working with children and being their advocate. Being a recruiter for early childhood centers helps me fulfill that passion in a different way; it lets me help schools find passionate, genuine teachers who love what they do. Recruiting, for me, is finding that "missing link" that will complete a center so the next generation can grow and thrive.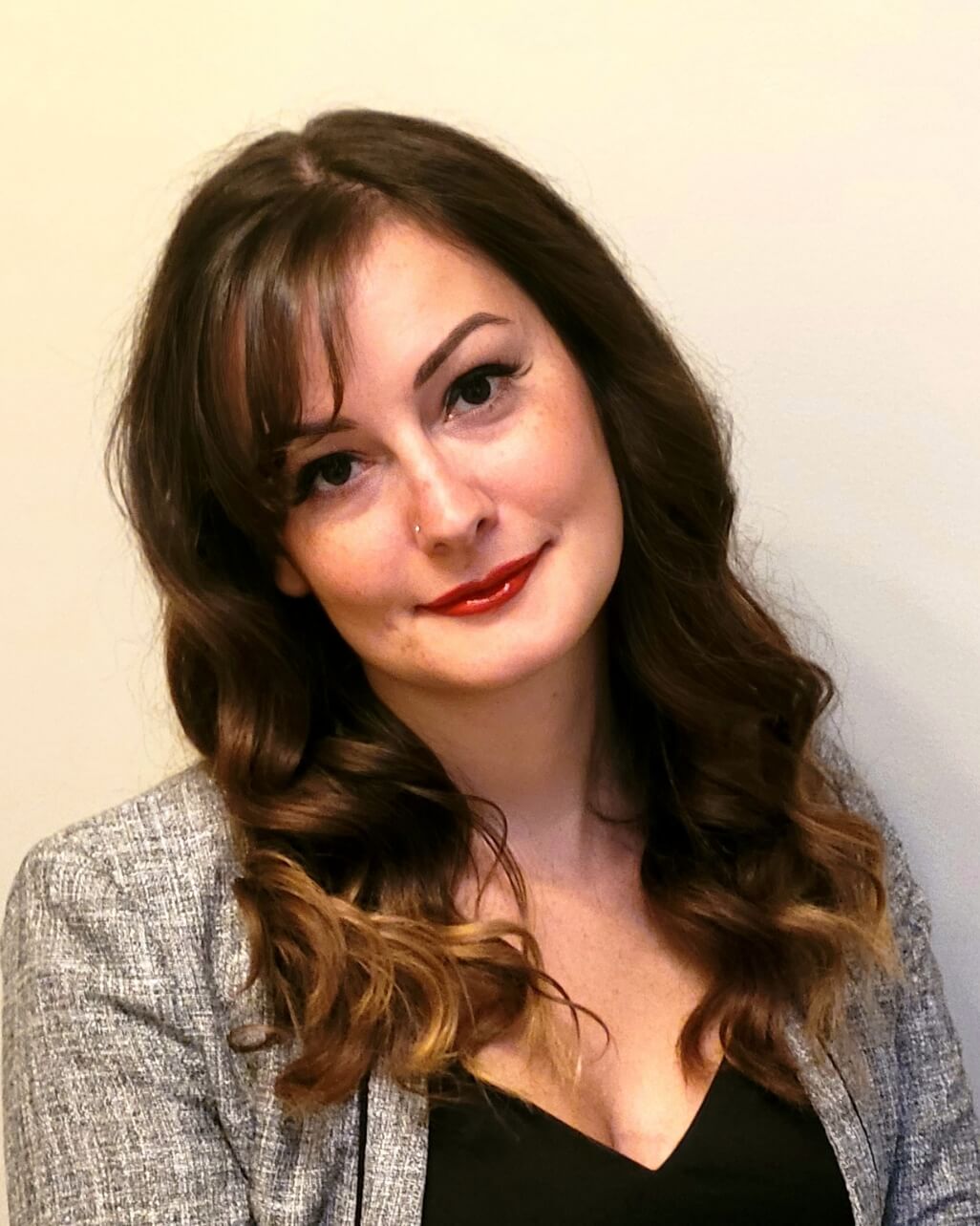 People and Culture Specialist
Recruiting is my passion because I love the challenge of finding A player talent to help drive our clients business. I get to meet people from all around the world and connect them with a new career. It's exciting knowing you matched the right candidate with the right client. When I am not sifting through resumes I enjoy cooking new recipies from around the world, exploring the outdoors, and a thrilling Netflix show.
Recruiting gives me an opportunity to serve others in multiple ways. I'm able to help people find a job where they can use their gifts and talents and help centers find candidates that can help their center flourish. Having an educational background myself I am passionate about children, education and appreciate the role childcare centers play in our society.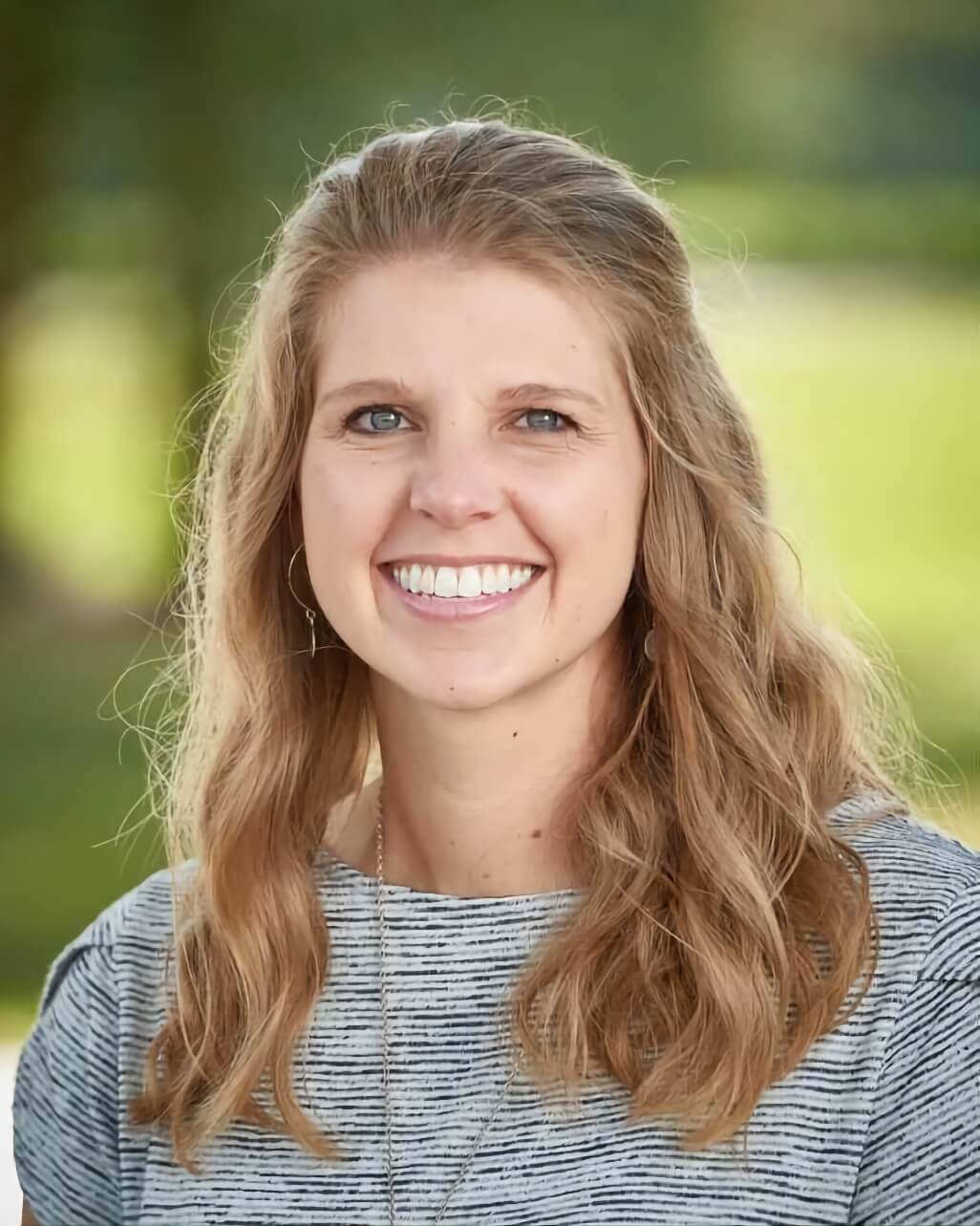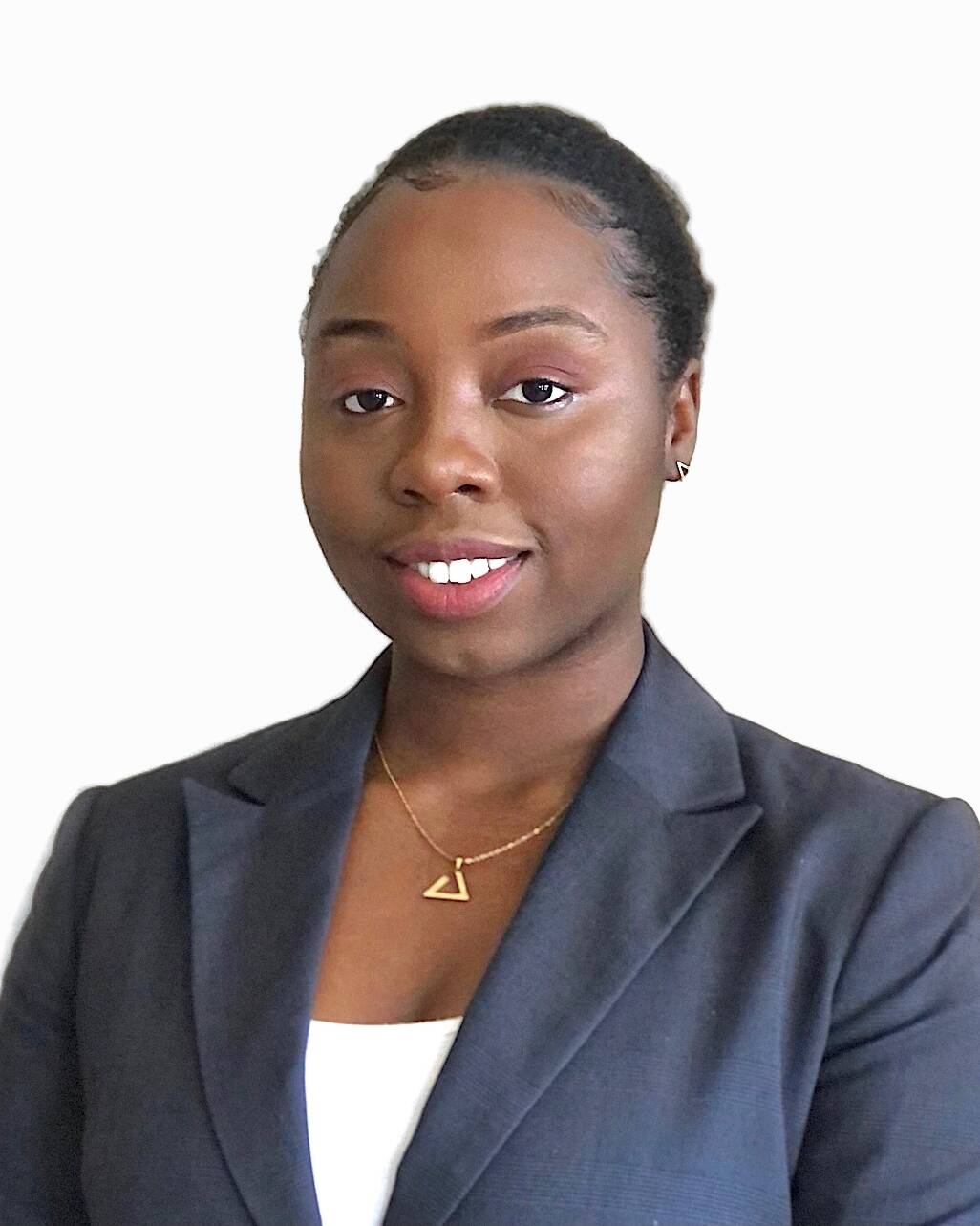 Recruitment has become a crucial part of my life and I enjoy learning the ups and downs of it. Having little sisters who continue to have different encounters with different educators, hearing about these experiences helps me strive in engaging my instincts in finding the right people, with the right experience, education, and personality to fill these essential positions. It's a bonus I get to do this alongside an awesome team – to help navigate the tides. It's a duty and a pleasure!
Talent Acquisition Specialist
Recruiting recently fell into my lap and I love it! As a mom of two and someone who values education, working as a team with childcare centers has been rewarding and fun. Getting to connect with new people frequently brings a lot of enjoyment to my career. My favorite part of the role is helping others find their fit in one of our partner childcare centers and aiding in the long-term success of the centers!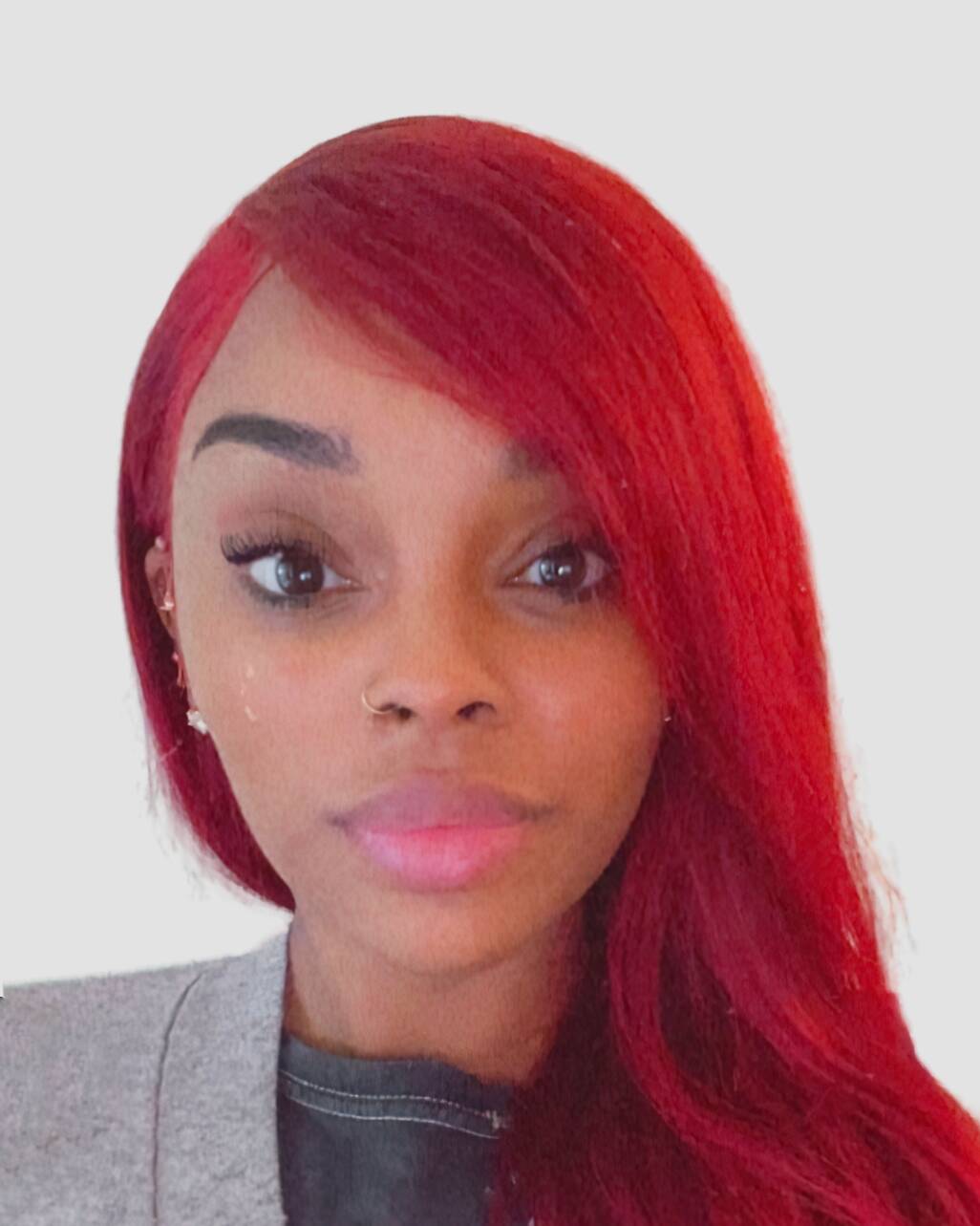 My name is Shanice and I've been a recruiter for 2 years. I'm very passionate about what I do, and Child Care Recruiters allows me to continue that passion. This is by far the best job I've ever had. As I continue to grow as a recruiter, I couldn't see myself working for any other company. Being a child care recruiter is fun, challenging, and exciting.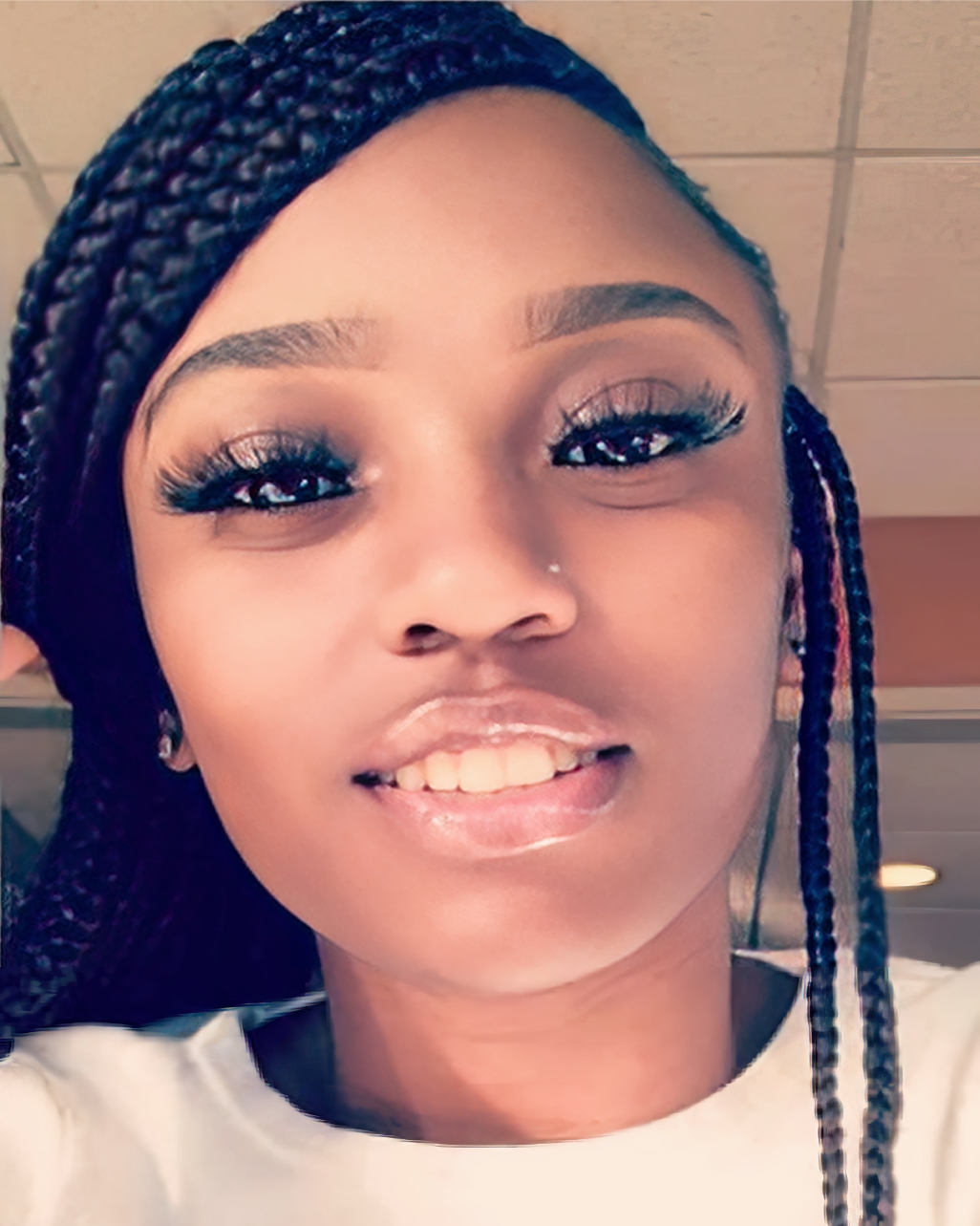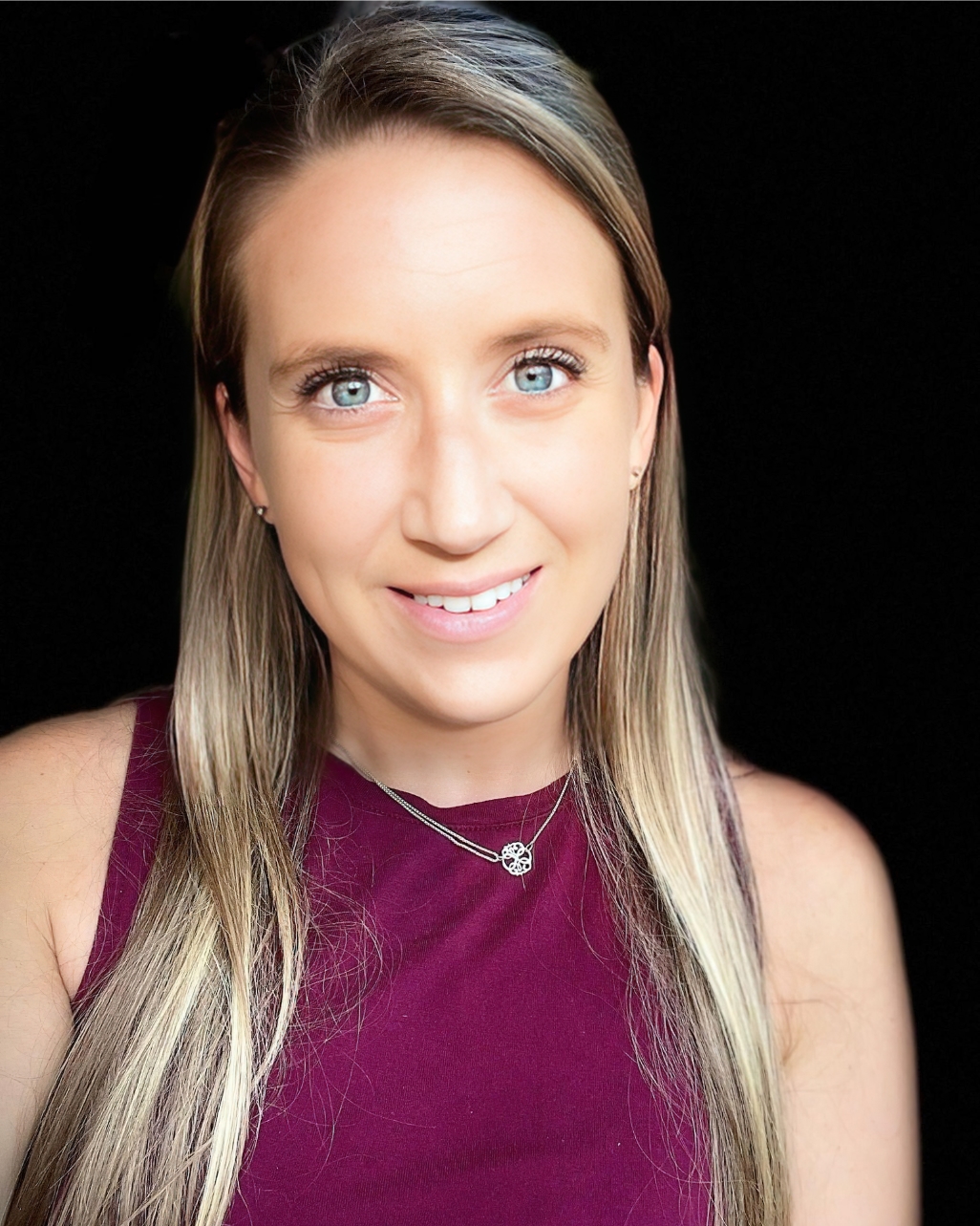 Working with children has always been a passion of mine. As a former teacher of young children, being that perfect fit in the classroom is so important. It is a crucial part of the success of the child, classroom, and school as a whole. Being a recruiter for the staff of childcare centers helps me find the missing puzzle pieces schools are looking for. This brings me the same joy and happiness knowing I was a part of helping a school in need.
Talent Acquisition Specialist
Beth Endsley-Parker is a high school educator by day and recruiter by night. She recently joined the Childcare Recruiters team and serves part-time as a talent acquisition specialist. She loves helping centers and educators find a perfect match.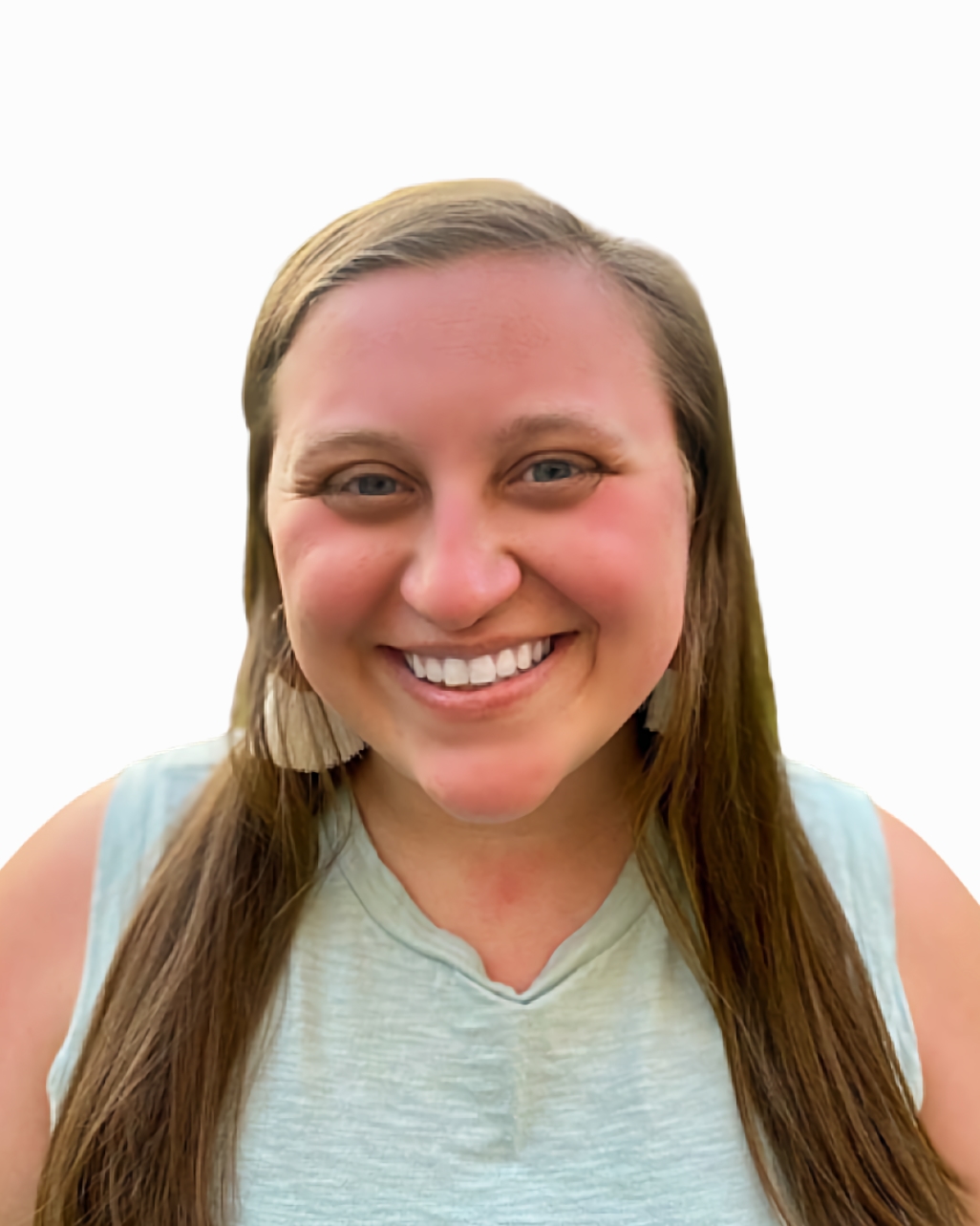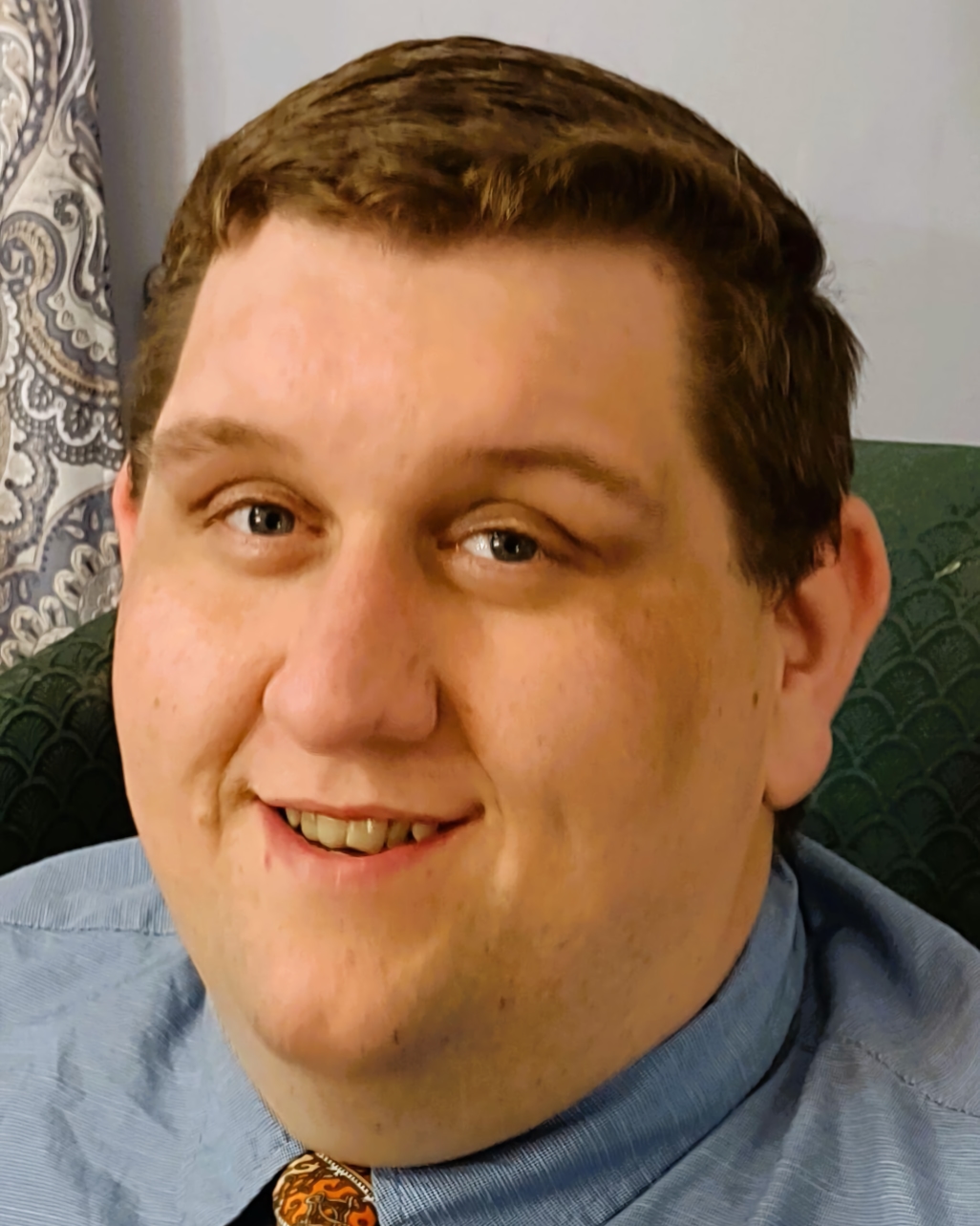 I started working in the education system early in life as a Teacher's Assistant and tutor. After a while, I left to start my own business. Over the years, I have worn many hats, and after the pandemic, I wanted to get back into an industry I know. I found recruiting, and I fell in love with it. I have found it equally challenging and rewarding to find the perfect people for their ideal center.
Looking for a job
in childcare?
Childcare Center Looking
for Help Recruiting?