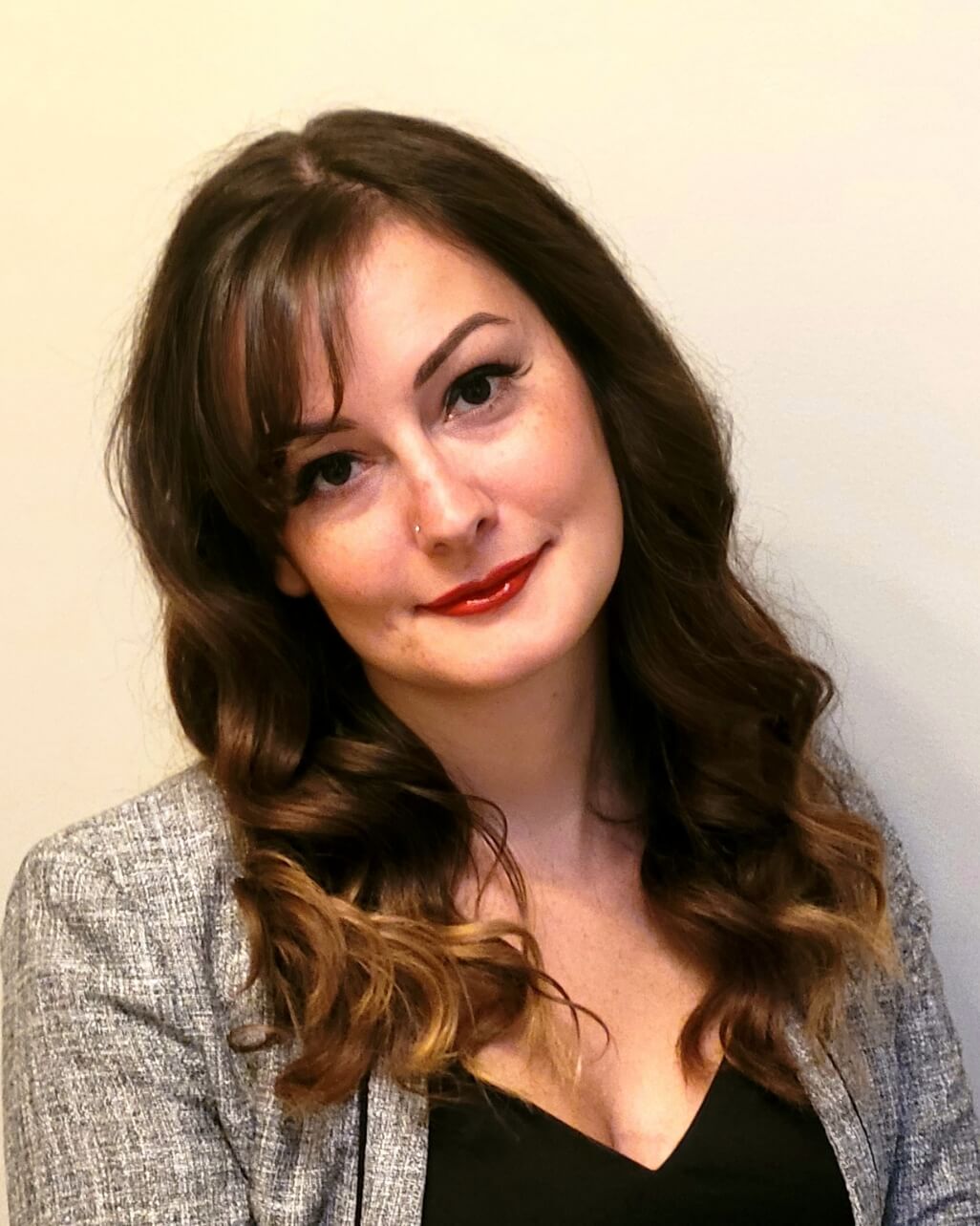 People and Culture Specialist
Recruiting is my passion because I love the challenge of finding A player talent to help drive our clients business. I get to meet people from all around the world and connect them with a new career. It's exciting knowing you matched the right candidate with the right client. When I am not sifting through resumes I enjoy cooking new recipies from around the world, exploring the outdoors, and a thrilling Netflix show.
HR Childcare Solutions Consultant
After working in the childcare industry for over 15 years, you could say I have a real passion for children and early education. I have worked in all positions center has to offer, and have even opened 2 early education centers, and have been a director for 4 years. I enjoy the process of recruiting because I am getting to firsthand make sure we are sending quality candidates to our clients, who will be helping shape the minds of our young ones. Recruiting is the perfect niche for me because as a teacher, I know what I look for in an employer, and as a previous director, I know what to look for in potential candidates.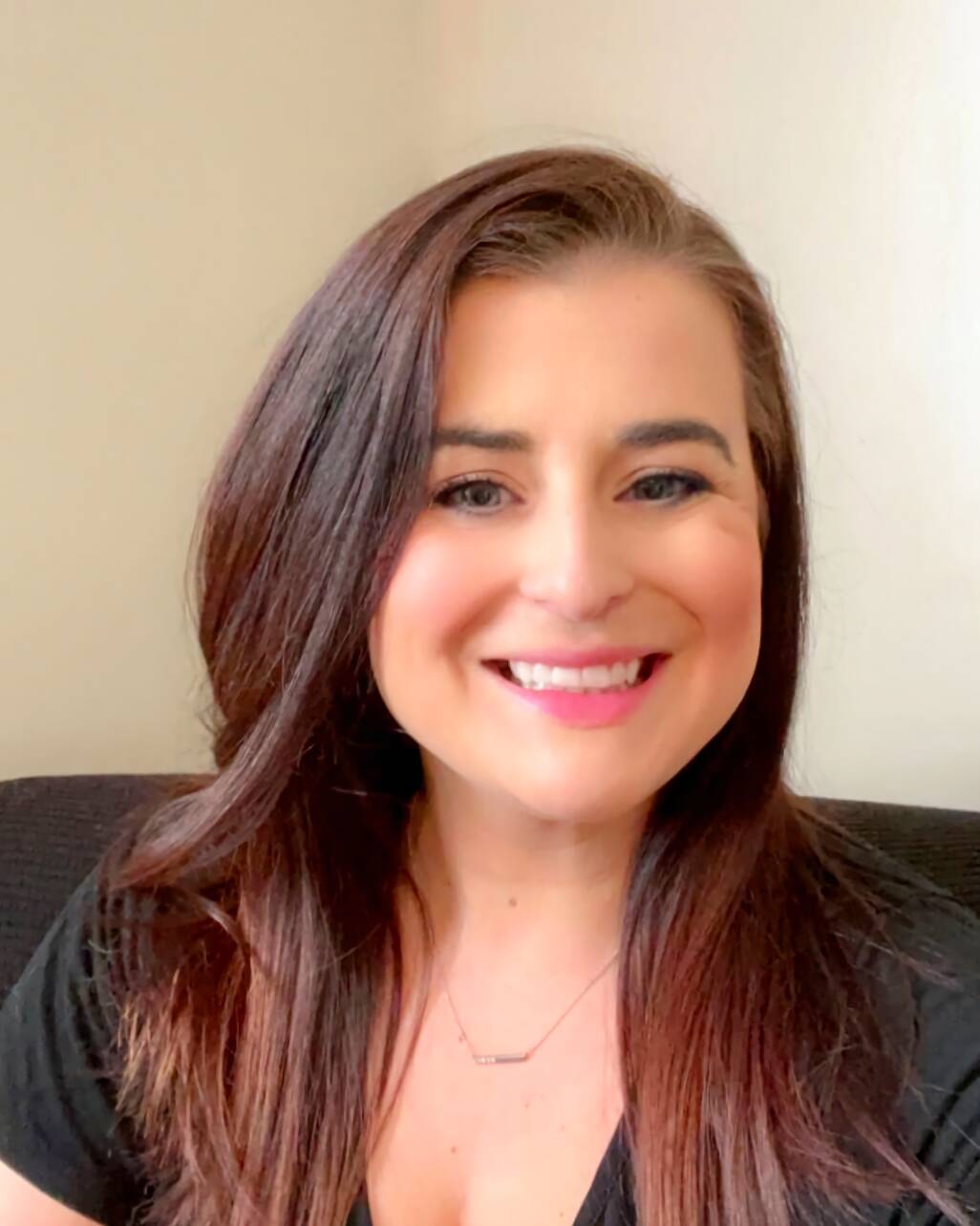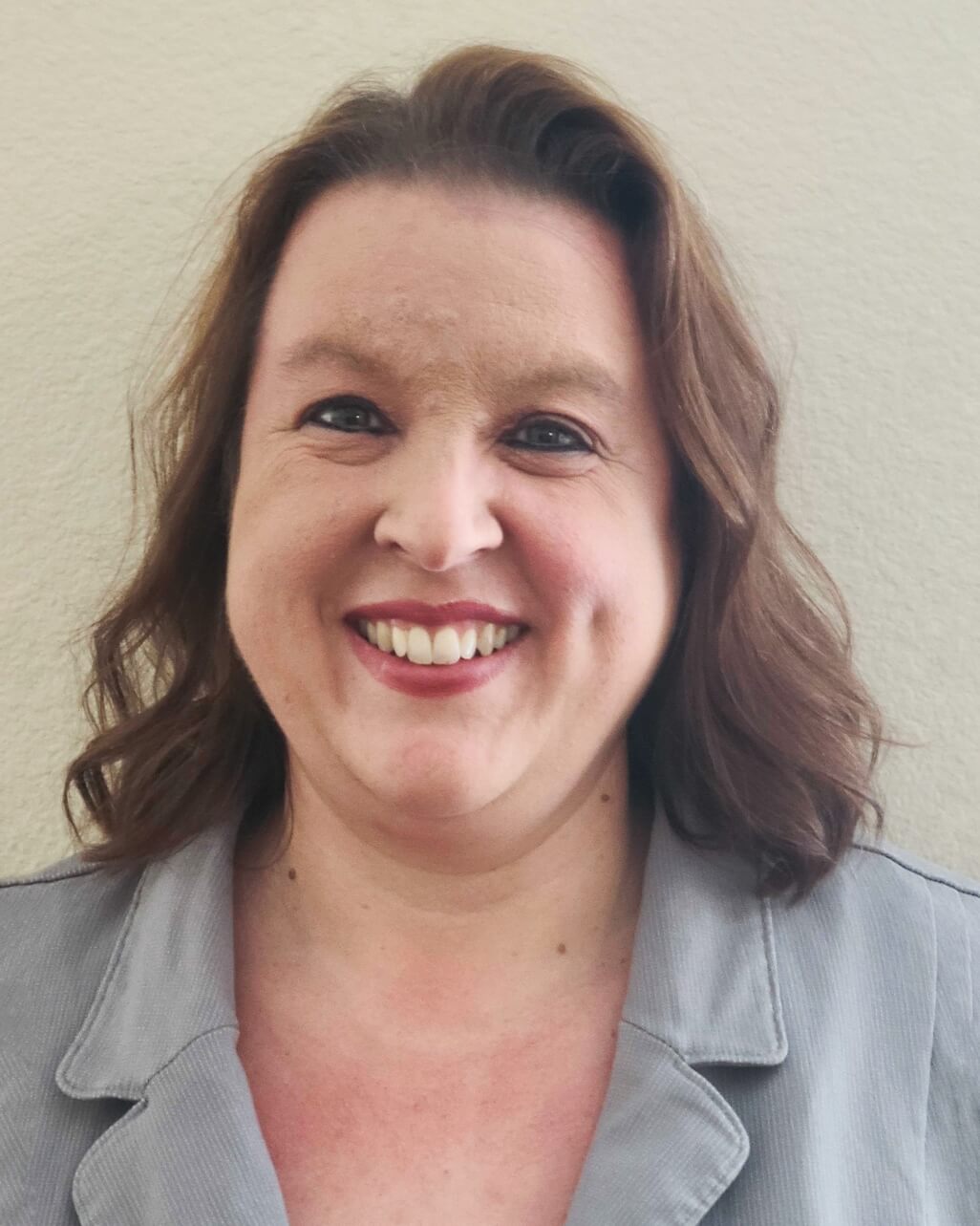 My passion is helping people find a great job and helping centers find candidates which are a perfect fit for their organizational requirements. I have many years of experience working in various HR and Payroll roles spanning multiple industries. This job provides a great opportunity to meet many different people. On the personal side, my interests include traveling all around the world with my husband and being a dog mom to two little papillons.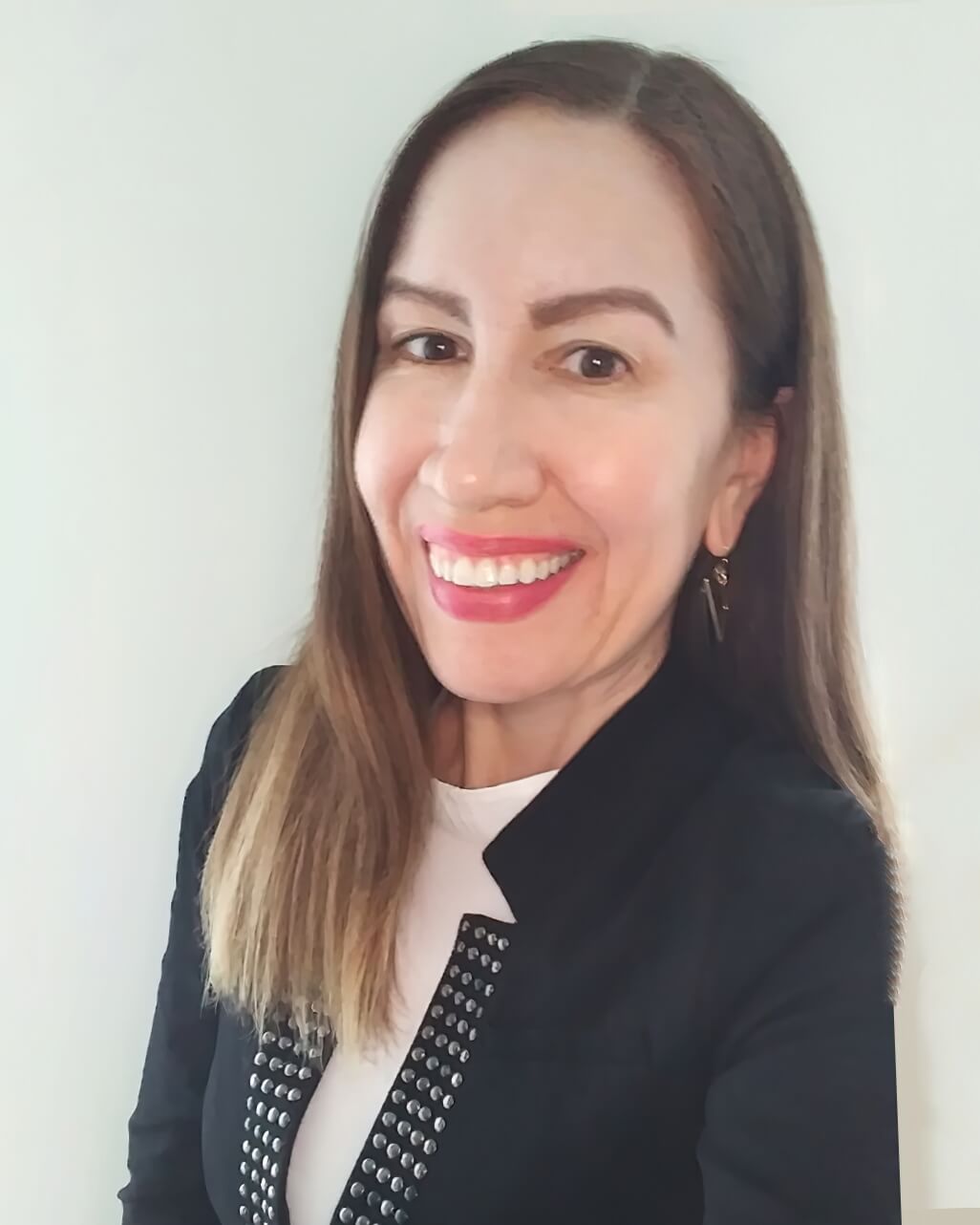 I'm extremely passionate about recruitment because it relies on many moving parts that are crucial to achieving an end result. I would say I'm an extremely curious individual and like to ask many questions about pretty much everything in order to gain more knowledge about a person. In my spare time, I love to hike, travel and gain new experiences I have never tried before. My goal in life is to visit as many countries as possible so that I can experience different cultures from around the world.
Recruiting gives me an opportunity to serve others in multiple ways. I'm able to help people find a job where they can use their gifts and talents and help centers find candidates that can help their center flourish. Having an educational background myself I am passionate about children, education and appreciate the role childcare centers play in our society.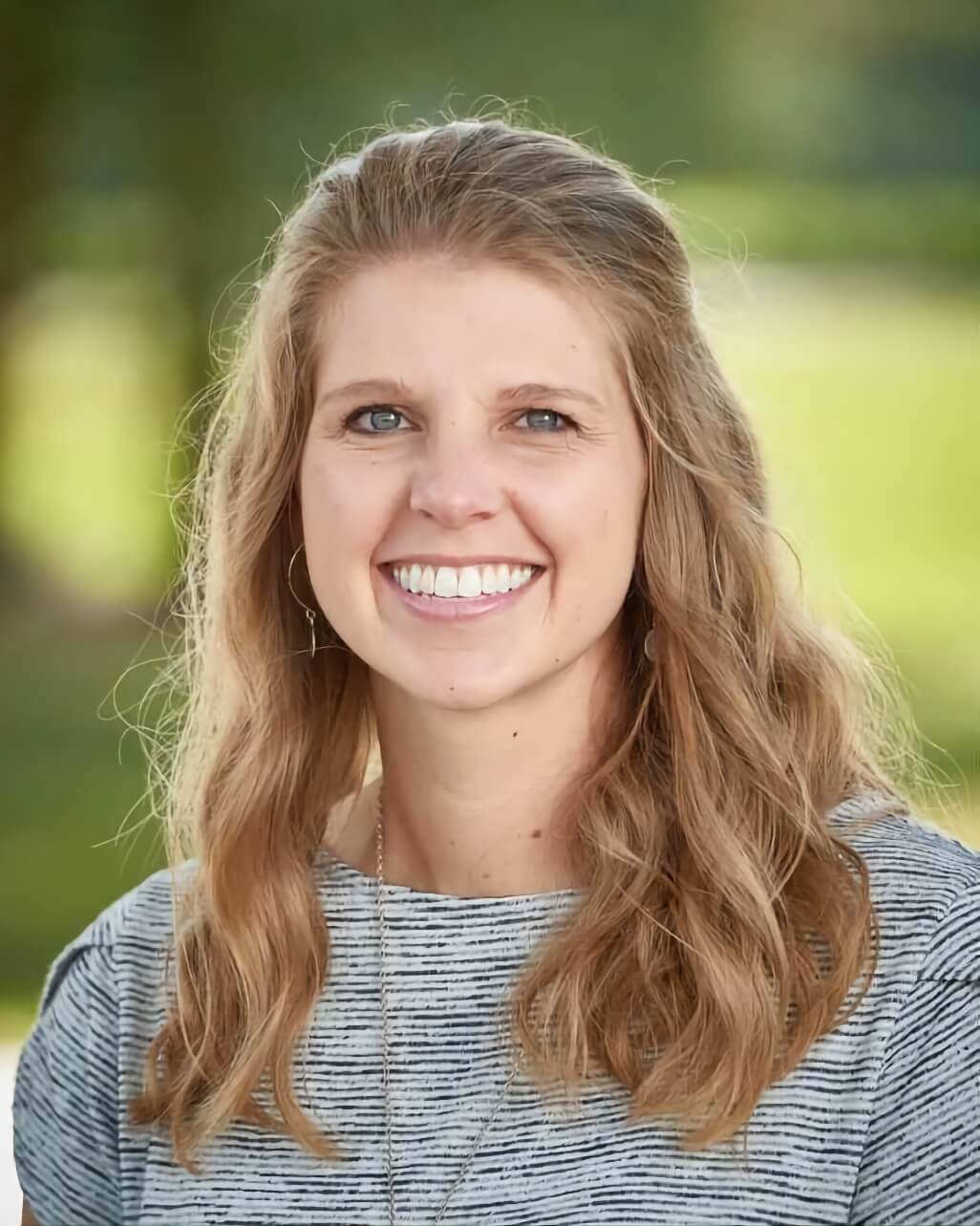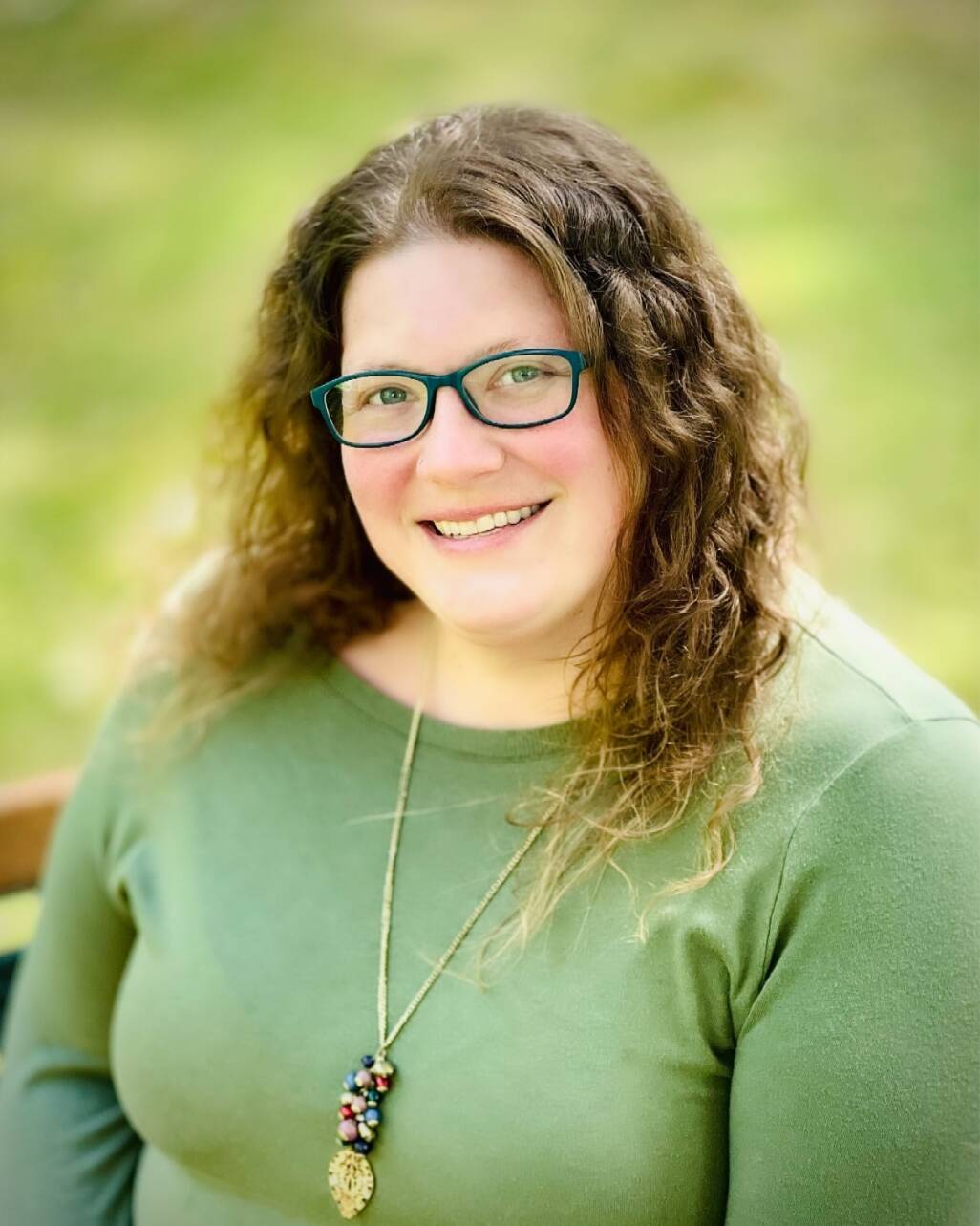 After being in the Early Childhood Education field for almost 2 decades, I have worn many hats! I have a big passion for working with children and being their advocate. Being a recruiter for early childhood centers helps me fulfill that passion in a different way; it lets me help schools find passionate, genuine teachers who love what they do. Recruiting, for me, is finding that "missing link" that will complete a center so the next generation can grow and thrive.
Recruitment has become a crucial part of my life and I enjoy learning the ups and downs of it. Having little sisters who continue to have different encounters with different educators, hearing about these experiences helps me strive in engaging my instincts in finding the right people, with the right experience, education, and personality to fill these essential positions. It's a bonus I get to do this alongside an awesome team – to help navigate the tides. It's a duty and a pleasure!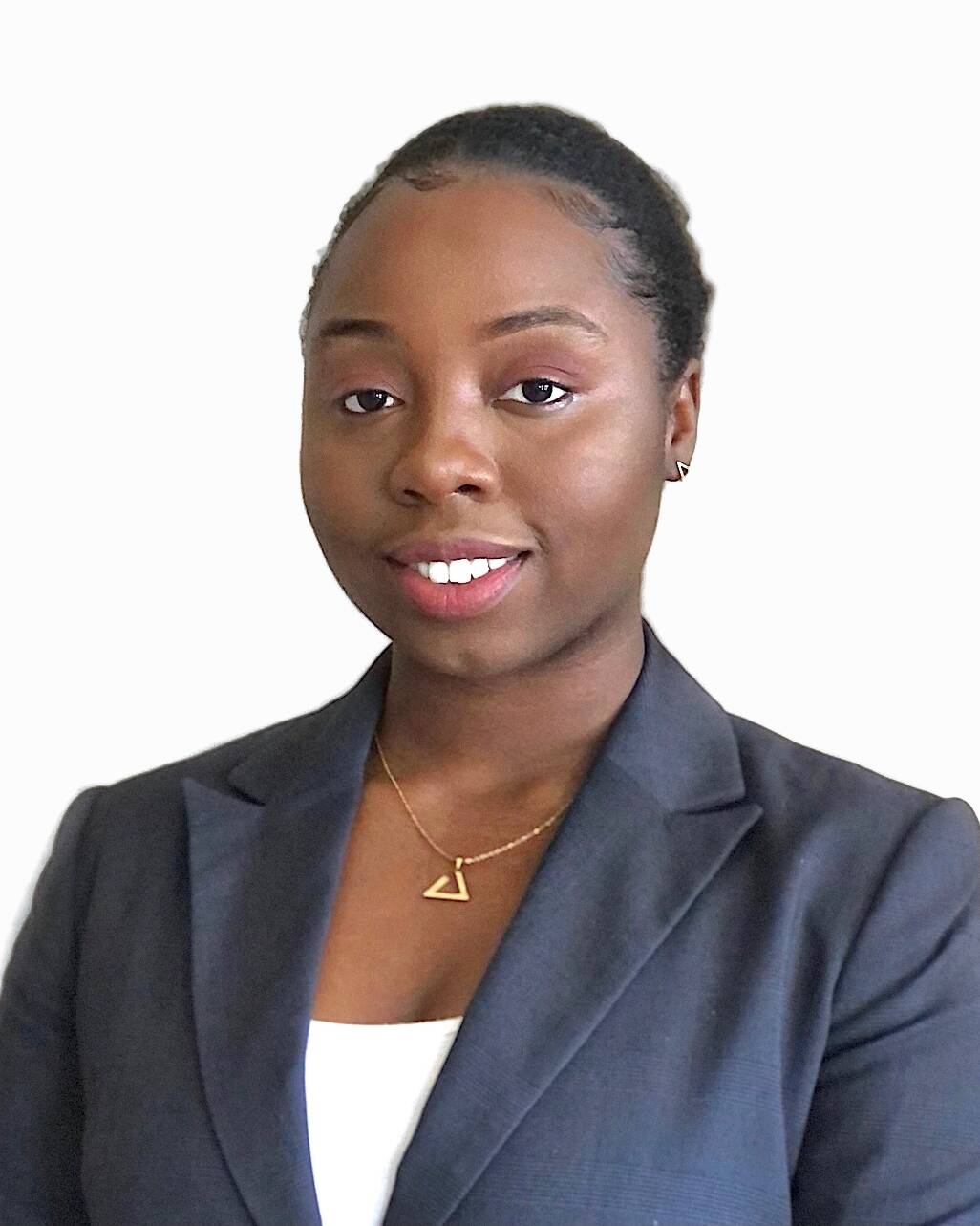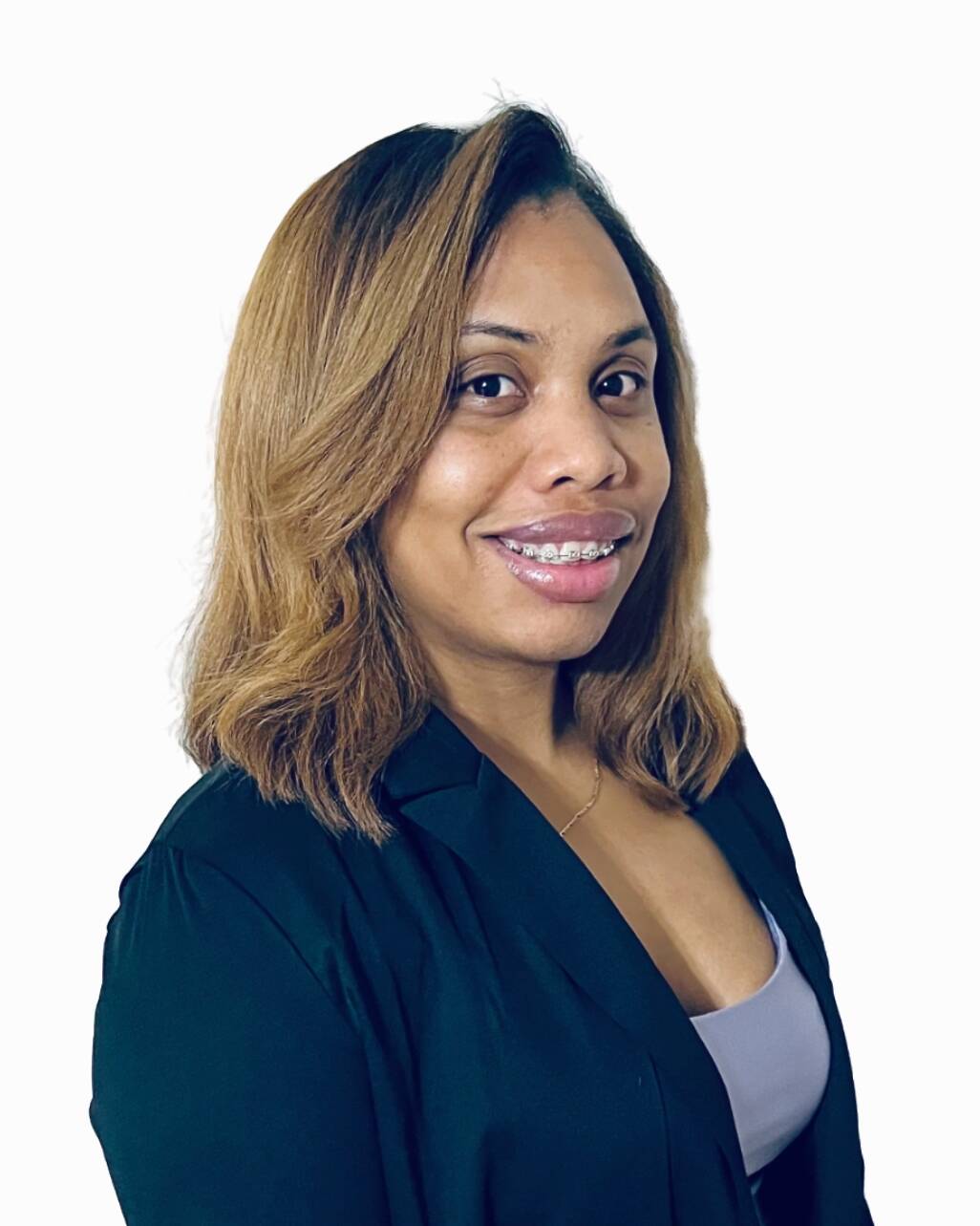 Recruiting allows me to make a positive impact on the lives of others as well as allows me to help my clients select qualified, dedicated, and caring candidates. I am truly passionate about what I do, I enjoy how diverse each day can be and value the endless opportunities for growth and development not only for me but for my clients as well.
Recruiting recently fell into my lap and I love it! As a mom of two and someone who values education, working as a team with childcare centers has been rewarding and fun. Getting to connect with new people frequently brings a lot of enjoyment to my career. My favorite part of the role is helping others find their fit in one of our partner childcare centers and aiding in the long-term success of the centers!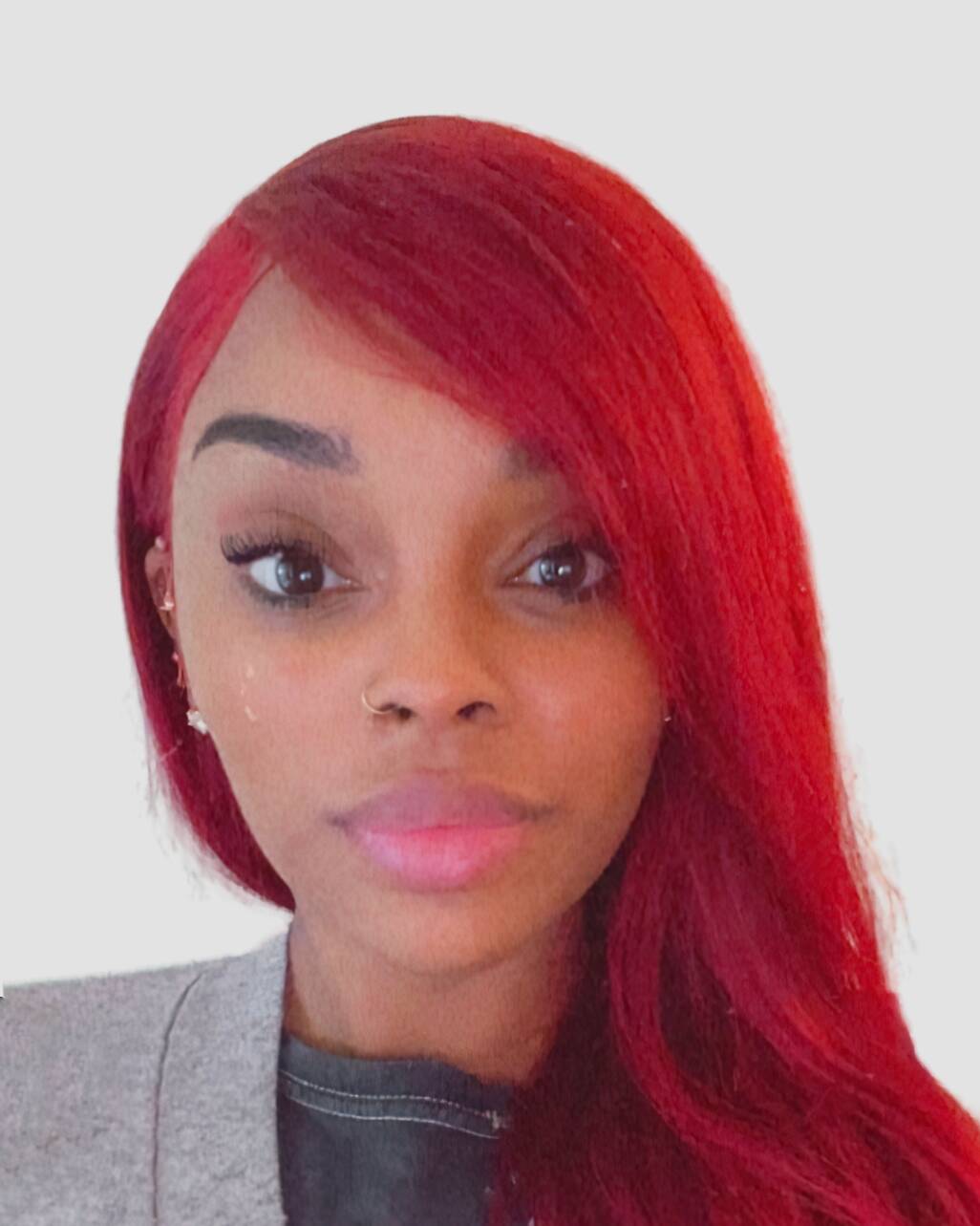 Looking for a job
in childcare?
Childcare Center Looking
for Help Recruiting?